Miracle attend DPES Sign & LED Expo China 2016 with international partners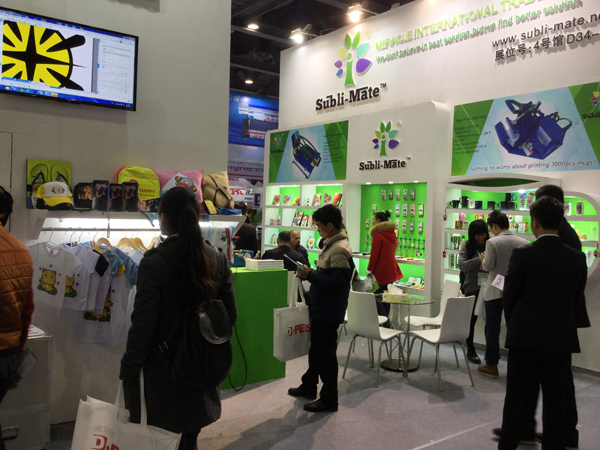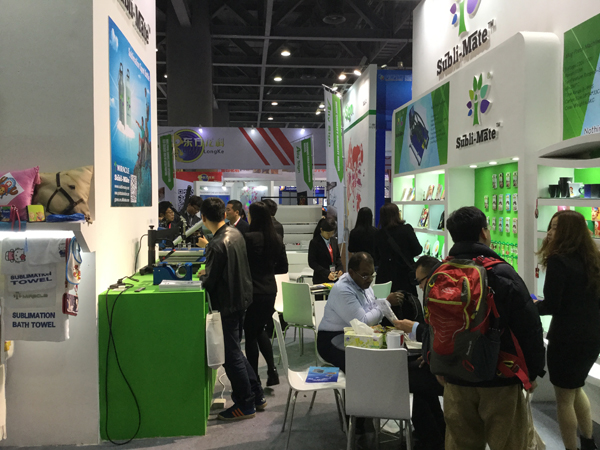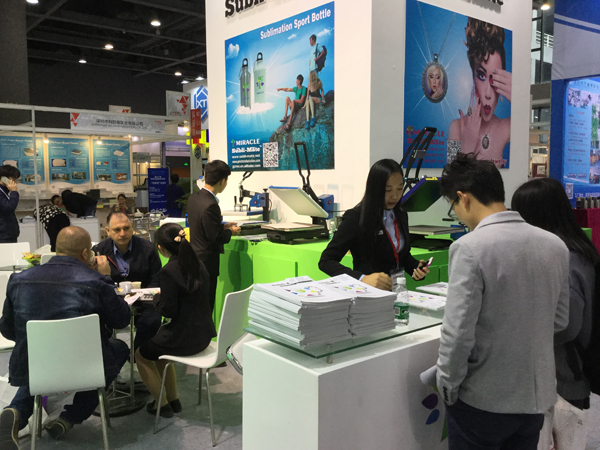 February 23rd - 26th 2016, Miracle International Trading Corp. attended the 2016 DPES Sign & LED Ecpo China in Guangzhou with many international partners. We have made great progresses in market expending, product promotion,collaborators communication and image buildding.
We really appreciate so much supports from our partners, who are from Europe,middle east,north and south America,especially our agent partners in Italy and Mexico, they come to our booth for support, help us in customer reception and new products promotion. These executives and technique manager came to China to attend the Expo and to communicate with visitors and customers deeply in the field.
During the period, there are several advanced machines exhibited at Miracle's booth, like HPM-27 8 in 1 combo heat press machine, HPM-28 third genaration clamshell heat press machine, HPM-04 A4 size heat press machine, which attracting large amount of customer's attention. Experts from our company and agent partners' technique department introduced these products through, and answered quetions for visitors.
Miracle has shown its profession, highh technology and high quality by mean of this exhibition, which provided us an excellent chance to promote our products directly. We received all straight praise via the expo.